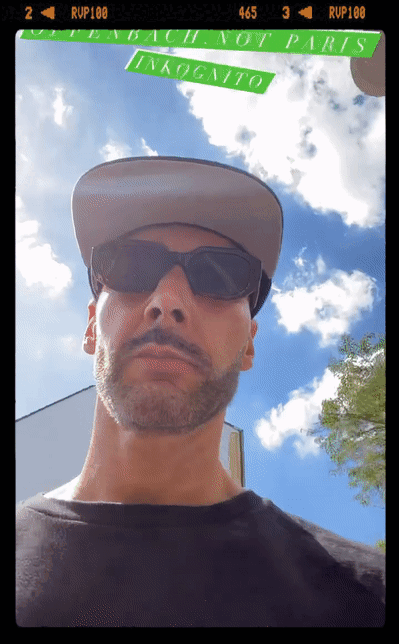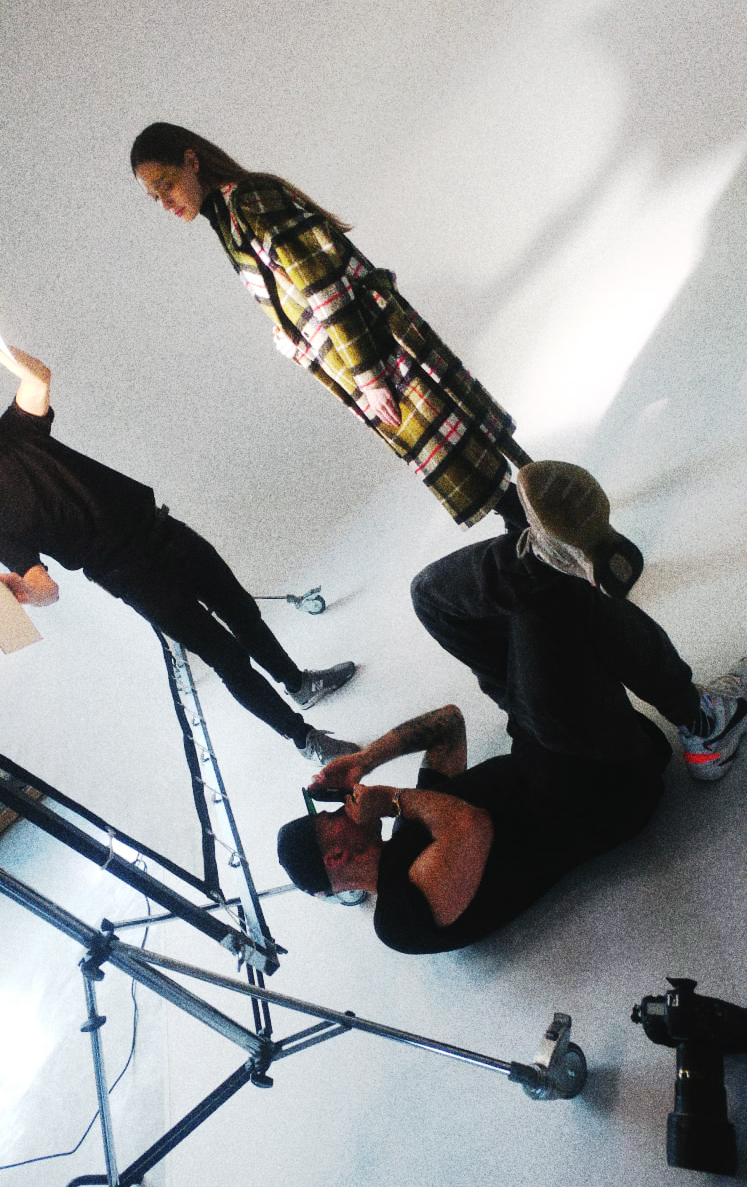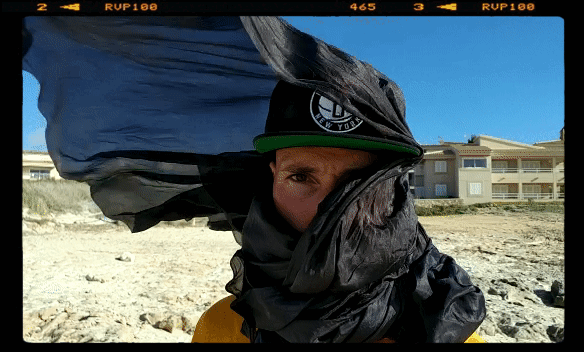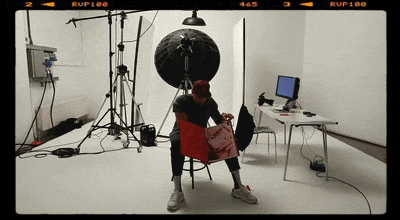 CHRIS IS A GERMAN BOUND PHOTOGRAPHER AND DIRECTOR BASED IN FRANKFURT / OFFENBACH.

AS A FORMER BASKETBALL PROFESSIONAL AND WITH A STRONG BACKGROUND IN THE CREATIVE INDUSTRY, HIS PRIORITY IS TO CREATE IMAGERY BASED ON CULTURE DRIVEN INSIGHTS, OWN SOURROUNDINGS AND INDIVIDUAL CREATIVE SOCIALIZATION. AS A PHOTOGRAPHIC STORYTELLER HE IS OBSESSED BY BEAUTY AND UNIQUENESS AND DERIVE FROM IDEALISTIC CREATIVE ARCHETYPES.

HE IS ABLE TO UNDERSTAND AND EXECUTE PHOTOGRAPHIC TASKS FOR HIS CLIENTS IN A WAY THAT IS BOTH - CONCEPTUAL AND DRIVEN BY THE POWER OF THE MOMENT, ROUGH AND WITH TECHNICAL FINESSE, THOUGHT-PROVOKING AND SUBLIME.

YOU CAN CATCH HIM PLAYING THE BALL, RIDING THE BIKE, PUSHING THE WEIGHT, CATCHING THE WAVE AND SEEKING THE SUN - ALWAYS UP FOR A GOOD ESPRESSO AND TRIGGER-FINGER READY TO HUNTING DOWN SOME PHOTOGRAPHIC EYE CANDIES BY ALL MEANS.

CHEERS.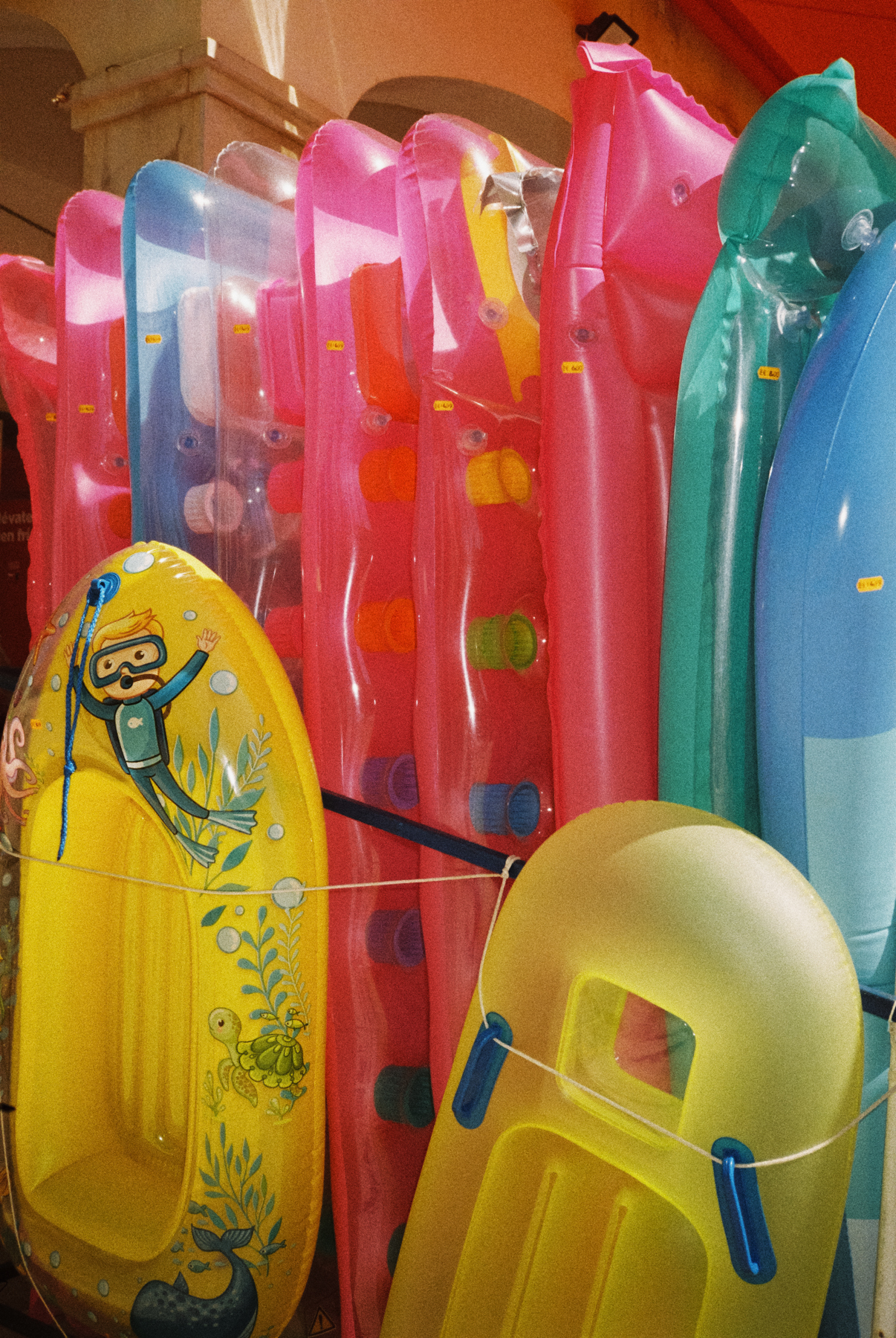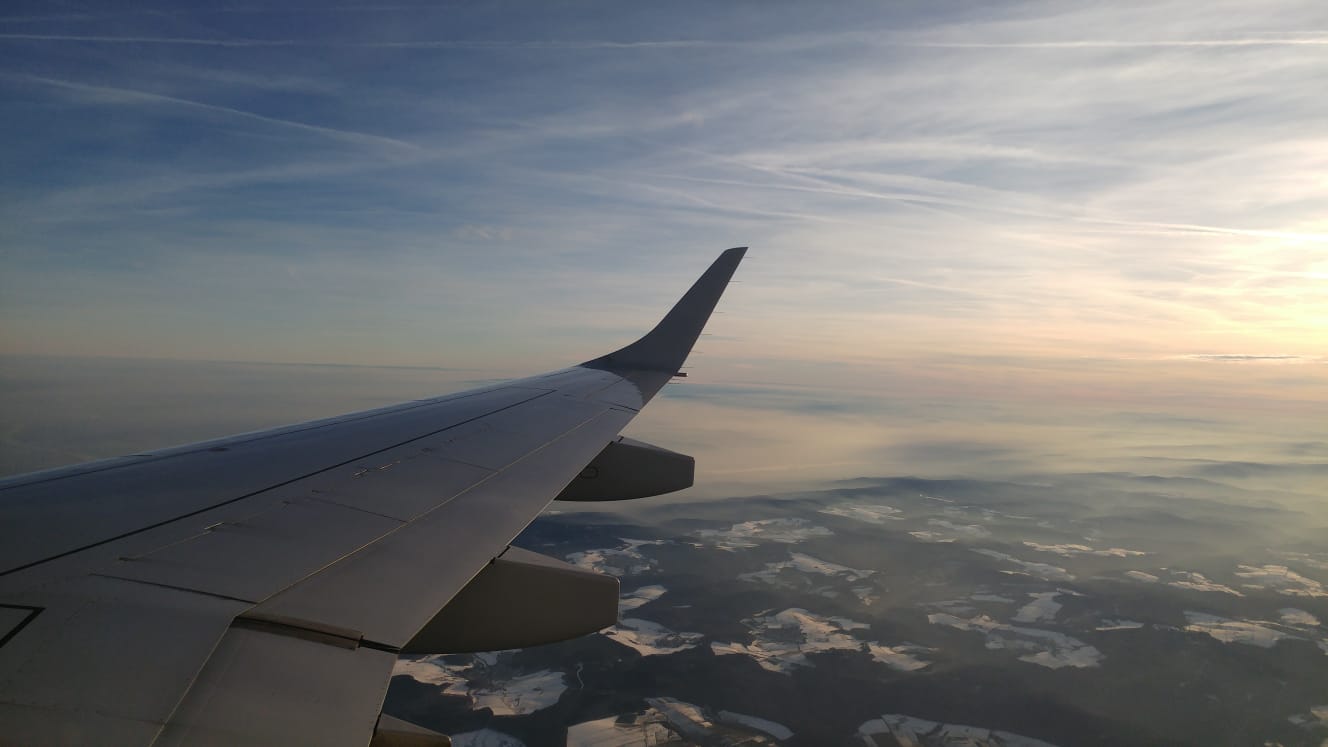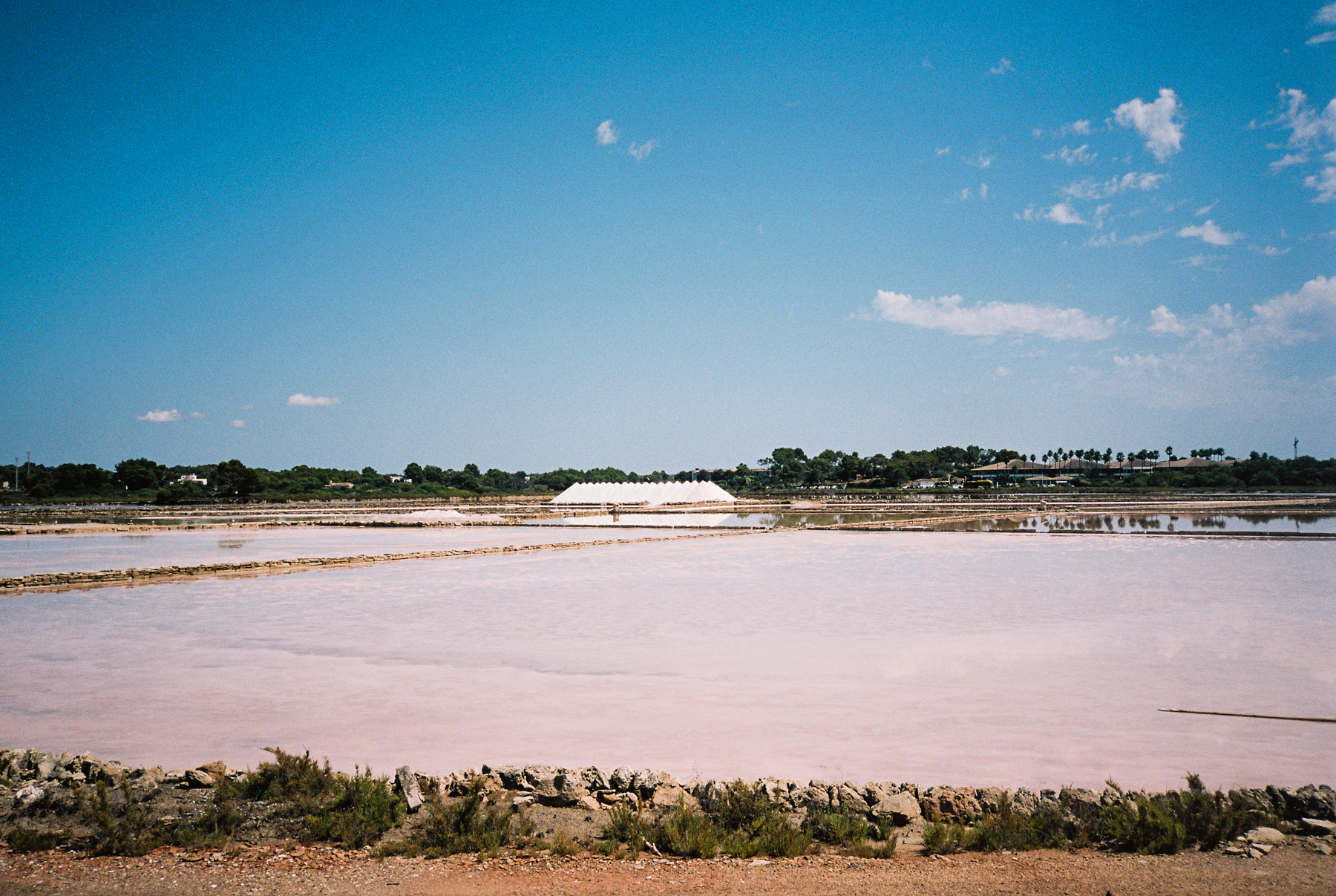 PUBLICATIONS & EDITIONS, AMONGST OTHERS:



VOGUE (DEUTSCHLAND, PORTUGAL, ARABIA, THAILAND, UKRAINE)

ELLE (GERMANY, SWEDEN, HONGKONG, RUSSIA, INDONESIA, SINGAPORE, SERBIA, CROATIA, UKRAINE)


HARPER'S BAZAAR (SERBIA, GREECE, INDIA, UKRAINE, SINGAPORE, ARABIA)

L'OFFICIEL (GERMANY, NETHERLANDS, SUISSE, MALAYSIA, UKRAINE, INDONESIA)

GQ (GERMANY, PORTUGAL) | GLAMOUR (GERMANY, BRAZIL, RUSSIA) | GRAZIA (UK, FRANCE, CHINA, SERBIA) | MARIE CLAIRE (AUSTRALIA, RUSSIA) | INSTYLE (GERMANY, USA)
SCHÖN! MAGAZINE | LE MILE | OZON | PUSS PUSS MAGAZINE | CRASH MAGAZINE | SICKY MAGAZINE...




DIRECT & AGENCIES, AMONGST OTHERS:

ARTDECO COSMETICS | WELLA UK | WELLA FRANCE | GARNIER | REGIS UK | ARMANI COSMETICS | SUPERCUTS
MERCEDES BENZ | TOYOTA DEUTSCHLAND | MERCK GLEISS LUTZ | PROCTER & GAMBLE | LINKLATERS | CLIFFORD CHANCE
HUBLOT GERMANY | EYES + MORE | BAUNAT JEWELLERY | ARIANE ERNST JEWELLERY


SILFEN STUDIOS | ELIAS RUMELIS | DARKOH HUMOIR NOIR
DFB | KÖLNER HAIE

HARP | PUBLICIS | WYNKEN BLYNKEN & NOD BANAUTEN | THE& PARTNERSHIP | UPGRADE
TAKE | SEVENTY7 GROUP | JOURNAL INTERNATIONAL | STEREO FILMS | CARL NANN
SCHOLZ & FRIENDS